Purchasing your 2020 My Netball Membership – VNA
It is compulsory for all players, coaches and umpires to have a valid 2020 My Netball membership – VNA to take the court.
PLEASE NOTE: In 2019 AFL Barwon have included a Development fee to all players, senior and junior. This fee is included in your MyNetball VNA payment is a AFL Barwon Development Fee. $10 Senior and $5 Junior. This must be paid by EVERY player. If you have already paid your VNA to another association you must still go through this process on the above link and pay the Development fee. You will not be charged a second VNA fee. By paying your VNA and paying the additional AFL Barwon Development fee you are ensuring you can be placed in a team for 2020.

VNA TYPES
2020 Junior Netball Victoria membership – Junior players, umpires and coaches born between 01/01/2003 and 31/12/2010
2020 Senior Netball Victoria Membership – VNA – Players, umpires & coaches

2020 All Ability Netball Victoria Membership – All Ability Players
Get your 2020 My Netball Membership – VNA
THIS LINK IS NOT OPEN FOR REGISTERING FOR 2020 AS YET
STEP 1:
Visit the St Mary's Sporting Club online My Netball Portal and get started.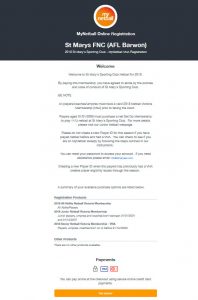 Select Get started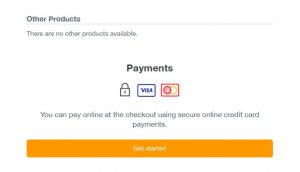 If you know your login and password – proceed.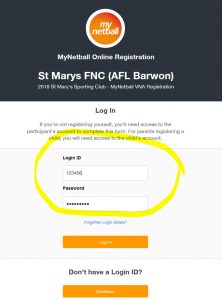 Forgot your login or password?
Complete your details in the find my record screen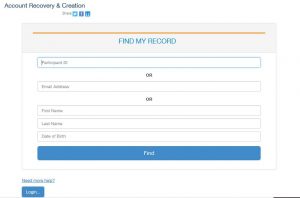 Find your record and reset password or contact organisation for help.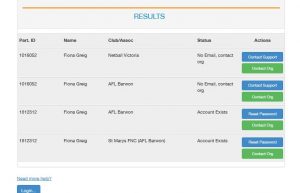 Never had a MyNetball Membership (VNA) before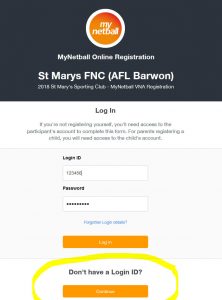 Complete a participant search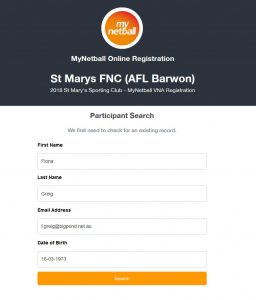 STEP 2:
Select product and purchase.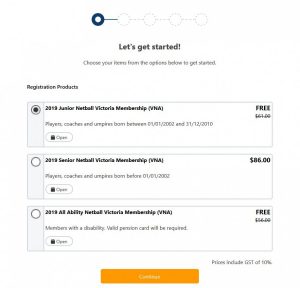 Work your way through the online form and pay for the VNA fee and the AFL Barwon Development fee will be added at check-out.