2018 South African Cultural Trip
SOUTH AFRICAN CULTURAL EXCHANGE TRIP 2018
History
Every second year the St. Mary's Sporting Club in partnership with the AFL organise a cultural exchange trip overseas. This trip is organised bi-annually so every boy who goes through the junior program gets the opportunity to go on this life changing experience. The group that goes is the U17 boys.
Trips gone too so far have been Ireland, Cape York, Weipa and the past 3 trips to Sth Africa where we have formed a fantastic relationship with AFL Sth Africa.
To enable every boy a chance to go on the trip it is not a requirement that a parent has to attend with them but we do need a significant number of parents (good to have ration of 1 adult to 2 – 2.5 boys). The past 2 trips have had between 40 – 50 people going.
Whilst 3 games of football are played against AFL Sth Africa U18 team in different provinces, the football is only the mechanism for the trip with the main purpose being to understand the different cultures of the place we visit and mixing with the people is the highlight.
The club works with the AFL and AFL Sth Africa and our great sponsor Greg Cooke from Hello World to get fantastic discounts on our accommodation, travel and places we visit. The club also raises significant funds to subsidise the boys trip with adults going paying the full discounted price. The AFL are keen to support the trip again in 2018.
Next Meeting – Wednesday August 29 5.30pm onwards
Organising Committee 2018
Chairman – David Batson
Treasurer – John Toone
Secretary – Sonia Lazzaro
AFL Contact – Kevin McMahon
Sponsorship – Matt Williams, John Hovey, Jim Henderson
Fundraising –
Barefoot Bowls – Sunday Nov 5 Andrew Batson
Cadel Evans Race – Mick Ryan
Trots Night Sat Feb 24 – Jody Bourke. There is an opportunity to get Race Sponsors for the night $350 per race
Wine Drive – John Toone is taking orders up until Dec 10 for Christmas delivery. Email – johntoone@gmhba.com.au / Mobile 0408 277 752
Wine Selection Form Wine Order Form
Fruit & Veg fundraiser at the clubrooms – Thursday Dec 7 4pm – 7pm
Darts Night at the Clubrooms – Friday February 9 – details here
High Tea at Wintergarden Cafe June 2. Contact Bridget Henderson or Jo Nelson
Big Night Out Saturday July 14 – Donations letter here
Fruit & Veg fundraiser at the clubrooms – Friday August 17
Sponsorship opportunuties –
We thank the following who have made this trip possible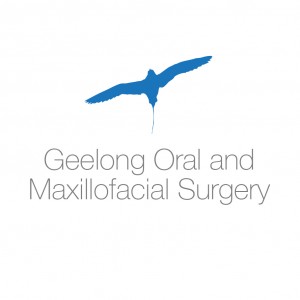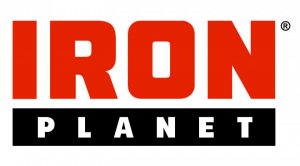 SOUTH AFRICAN CULTURAL EXCHANGE
TRIP 2016

---
WATCH A VIDEO OF OUR TRIP HERE
THIS VIDEO OF OUR TRIP WAS ON CCTV NEWS WITH OVER A BILLION AUDIENCE ACROSS CHINA