Summer Development Program Under 14/16 and Colts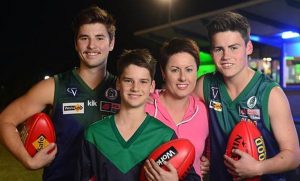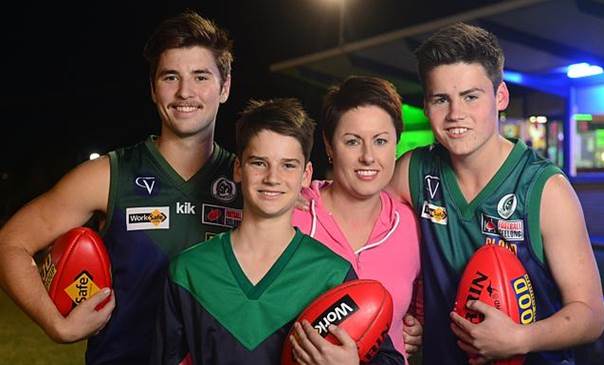 The St.Mary's player development Strategy  was launched late last year. From this we have  developed an optional development program to be run over summer for anyone interested in coming along. Just to be very clear this is not a pre – season program but a development program which will cover things such as running technique, skill sessions, dieticians etc. We will also look at sessions on proper use of gymnasium equipment and teach proper stretching techniques, establish some pre training routines and importance of rehabilitation. We will also be looking to gain access to some elite facilities during summer e.g. Geelong Falcons.
The program will commence on Friday November 18 at St.Mary's Sporting Club at 5.30pm.
Below please find links to the Club Development program and a draft of the optional Summer program. Whilst things may change, hopefully this gives all a guide to the things we will be covering off. There will be weekly updates for venue changes etc. through a number of communication mediums. We will also be looking to set up a facebook group to keep all updated. Please feel free to pass this on to any other boys interested in playing for St Mary's next year.
The program will be fully funded by the club.
If any parents are interested in being involved in the program then please send an email to info@stmaryssc.com or kevin.mcmahon@ndis.gov.au. or phone Kevin on 0457 507 202.
St Mary's Player Development Program