Membership Day 2017 – Save the date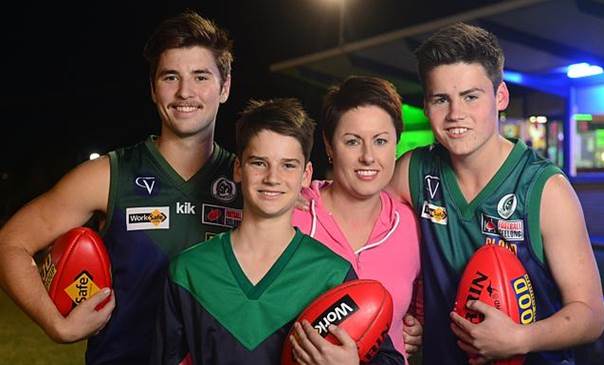 Membership Day for St Mary's is Sunday 19th February 2017.  If you played football last year,  early in 2017 you will receive an invitation to renew.  For any new members to the club website will soon be updated to advise on procedure.
Our first Auskick session for season will be Friday April 21.  On the Friday nights when Geelong play an AFL game at Simonds Stadium, we will hold a make up  Auskick session on another day in that week.
Newtown Little League for footy under 9-under 12 season starts weekend of April 21.
More details will follow early in 2017.