Saturday Junior Netball Grand Finals are here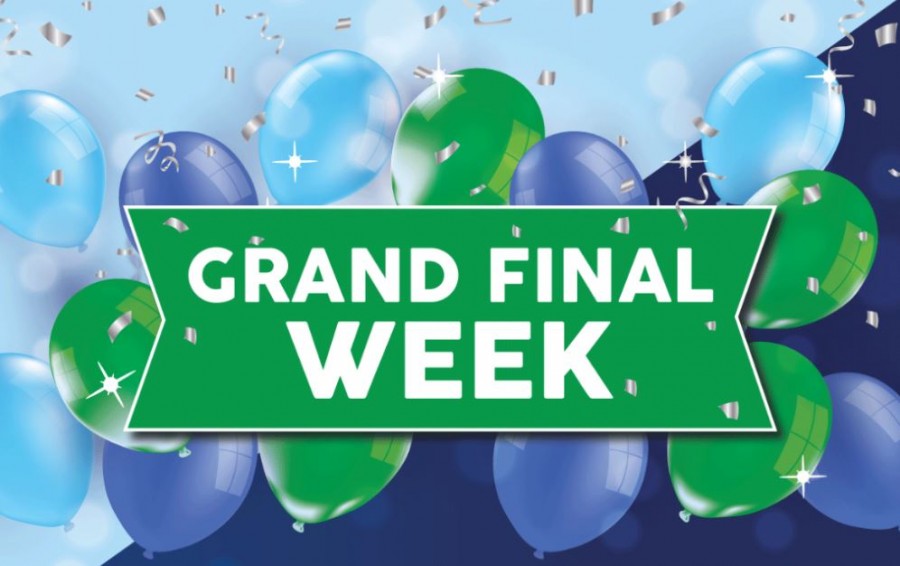 What a season it has been for our Junior Netball Teams with all six of our Saturday teams making the Final Series and five of them playing in this weekend's Grand Finals matches.
Wear your Blue and Green and make sure to come down and support our teams!
Thank you to all coaches, team managers and volunteers. Good luck to all teams.
13U Div 1 St Marys v South Barwon – 8.00am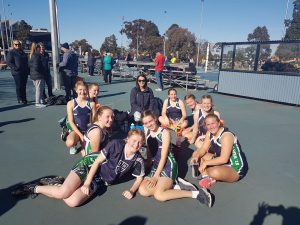 Georgia-Rose Aitken
Emily Blood
Adasha Boxer
Hannah FitzGerald
Stella Heffernan
Evie Heyward
Cleo Lofts
Hayley Peck
Ava Wharton
13U Div 2 South Barwon v St Marys – 8.00am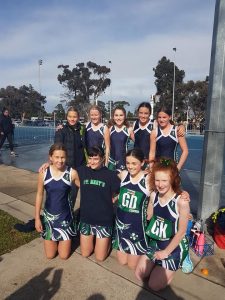 Ava Bourke
Mikayla Gilligan
Katie Keenan
Ashleigh Mioduchowski
Emilie Roosje
Mieka Rothengatter
Georgia Royce
Bridget Wignall
Zarli Williams
15U Div 2 Colac v St Marys – 9.10am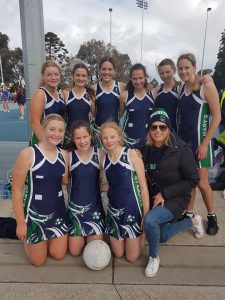 Georgie Arnold
Alex Butcher
Isabelle Grapsas
Georgie Peck
Rhiarn Shaw
Eliza Thiele
Anna Ward
Tamara Watts
Charlotte West
17U Div 1 Sth Barwon v St Marys – 10.25am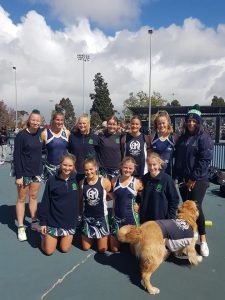 Kayla Biggs
Grace Blood
Eliza Brown
Nikita Butcher
Georgie Cullen
Annabelle Dunn
Charlotte Elsworth
Jessica Loftus
Emma Walters

17U Div 2 St Marys v St Josephs – 11.40am

Claire Atkinson
Harriet Braley
Eliza Day
Lillie Greig
Phoenix Hare-Zen
Rose Hosking (Captain)
Charlotte Hosking
Grace Mcvilly (Captain)
Esther Wharton