Under 18 boys coaching announcements
We are pleased to announce that Craig Pavey and David McGlynn will be joint coaches of the U18s boys squad for the up coming season. James Dillion will continue in his role as assistant coach. If there are any parents that would like to assist the boys that would be greatly appreciated. Currently we are still working through exact numbers to ascertain if we will be able to field 2 teams.
Training will commence this Wednesday the 2nd of February at 4.30pm at St Mary's.
If you require any further information please feel free to reach out to Scott Hosking on 0419 891376 or email scott@kfcgeelong.com.au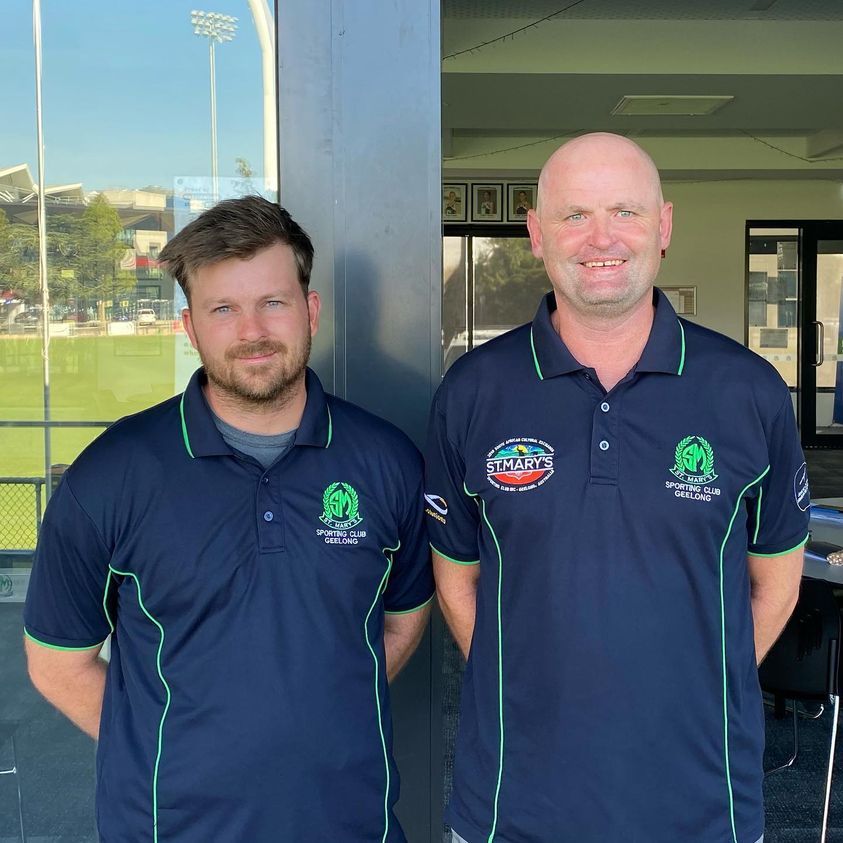 Craig Pavey (R) and David McGlynn (L)