Last call for expressions of interest for our 2017 Fiji netball cultural trip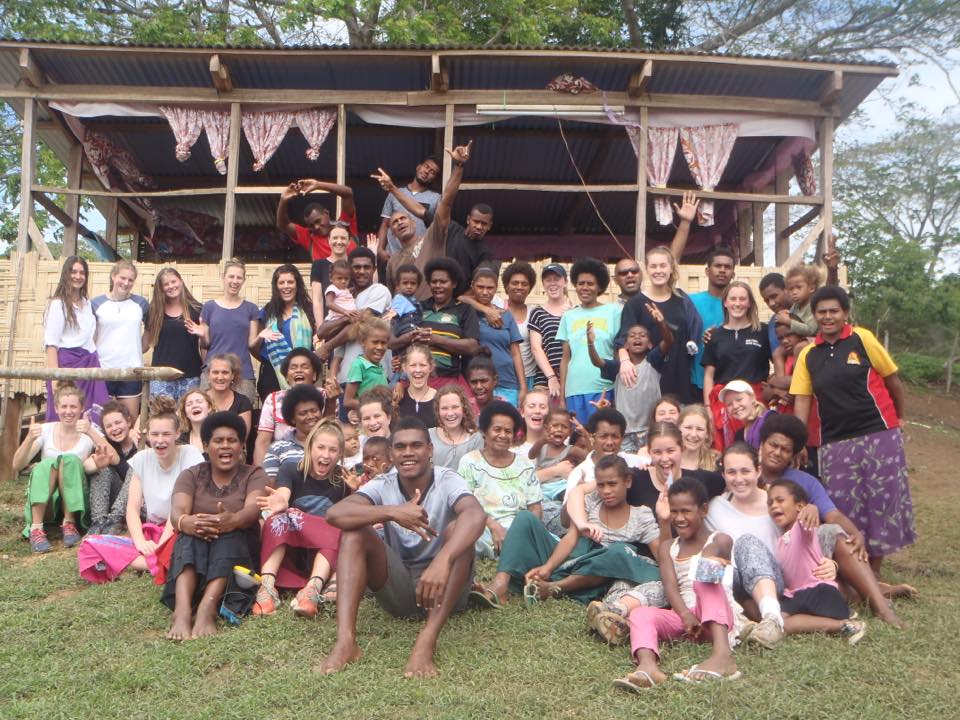 We are in the process of finalising the plans for our second St. Mary's Sporting Club Fiji Cultural Trip in partnership with Destination Dreaming.
In September 2015, St Mary's Football & Netball club members pioneered an incredible culture and community focused Netball program to the Fijian Highlands. In 2017 the opportunity presents itself again for those seeking a culture adventure of a lifetime.
The 2017 trip will be to Fiji will be 25/26 September – 2/3 October – 7 nights.
For more information please visit our website.